In the Beginning…
Corporate Biography:
Since 1963 – Building The Next Generation…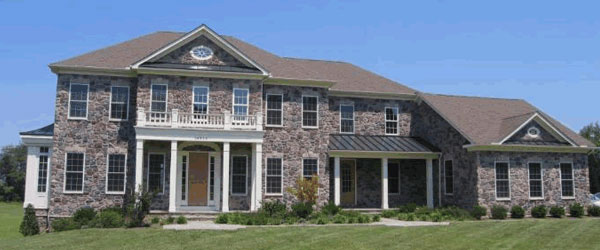 Incorporated in 1963 in the State of Maryland, Pettit & Griffin, Inc started their first single family project consisting of 19 homes on April 1, 1963 with six employees, including its founders, John H. Pettit and Howard D. Griffin, Jr.. Mr. Pettit and Mr. Griffin concentrated on development in Prince George's County and as a team developed and sold more than 850 units in their first ten years of operation.
In the  mid 1980s the company began to build and invest into commercial office, warehouse and retail centers throughout Montgomery County, MD during its construction duration of its mixed use projects.
Over the next 20 years the company grew into one of the premier mid-sized home building and development companies in the Washington Metropolitan area.  Annual sales in excess of $25 million were recorded in 1988 and 1989, when the company employed over 120 employees. Operations were scaled back in the early 1990's due to economic conditions.
In the late 1990s the company made a decision to enter a new territory in Fredericksburg, VA with a newly formed company, Pettit Homes, LLC. Pettit Homes was successful in building several hundred homes in many well known communities in Fredericksburg and Orange County, VA.  In 2008, the business was shutdown due to economic conditions and challenges that smaller home builders were facing.
In 2011, the business started its third generation, the business has phased out of residential building and has two unique divisions comprising of Land Development & Excavation Services,  and Property Management & Leasing Services.