In the Beginning...
Corporate Biography:
Since 1963 - Building Into The Future...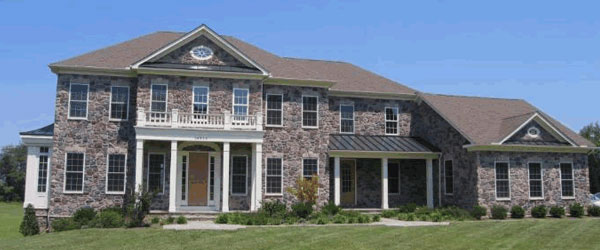 Property Management & Leasing Division
Pettit Companies, a third generation, family-owned business, founded in 1963 by John H. Pettit, has focused on the development of residential, light industrial warehouse, office, and retail properties. The company has developed and built over 5500 residential units in 50 communities and more than a half million square feet of commercial space in 13 buildings in Montgomery County. The majority of these properties are still owned and managed by the principals of Pettit Companies, who continue to control of the various functions of the full-service real estate development firm giving our customers the Advantage of Quality and Value Since 1963.